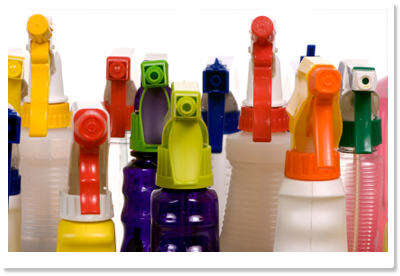 what is earth friendly?
Each year, over 80,000 acres of beautiful wetlands are lost due to oil pollution, toxic run off and industrial waste. YOU CAN HELP save the wetlands by using non-toxic cleaning products, recycling your motor oil and watching what you put down the drain.

buy effective™ now!

Purchase affordable cleaning products today and enjoy all the benefits of a clean home and wardrobe - all while helping to make our world a fresher place!